Zlatko Milikić, Pomoćnik ministra finansija, Ministarstvo finansija Vlade Republike Srbije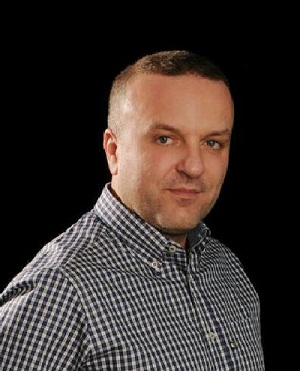 Management of and responsibility for functioning and results of the Department, the jurisdiction of which spreads over legislative (within this area passing of the Law on late interest-2012, Law on factoring, Law on Accounting, Law on Audit-2013 and carrying on the regulatory reform in banking and deposit insurance sectors-2015 could be emphasized), analytical and supervisory activities and functions with regard to the following sectors: banking, non-banking financial services (leasing, factoring, micro-credit), insurance, accounting, audit, payment system and capital markets and financial instruments. Following the 2015 regulatory reform, responsibilities of the Department expanded to include the participation in the management of financial institutions in which the state holds equity interest. Execution of other, related tasks assigned by the Minister.
Team member of the following projects:
Standby arrangement for support of deposite insurance system, Deposit Insurance Strengthening Project (DIA), Negotiations with EBRD and World Bank.
Starting October 2013
The Project Development Objective is to strengthen the financial and institutional capacity of the Deposit Insurance Agency, so as to enable it to meet its deposit insurance and bank resolution obligations and serve as a core part of financial sector safety net.
"Strategy of the Republic of Serbia in the Banking Sector and Corporate Governance in the State Banks" - Government of the Republic of Serbia.
Starting August 2013
Development of the Strategy for managing banks owned by the Republic of Serbia in the forthcoming period, in line with current developments in the banking market in the world and the Republic of Serbia. Project is implemented in cooperation with the World Bank.
Project team members are: Representative of the National Bank, Representatives of the Ministry of Finance and Ministry of Economy, Representative of the Deputy Prime Minister, Representative of the Deposit Insurance Agency.

Explanatory screening meeting for Chapter 9 on Financial Services
January 2015
Member of Negotiating Group on Financial Services (CH 9)