Boško Tomašević MRICS, Senior Director-Head of Advisory and Transactions, SEE Region - CBRE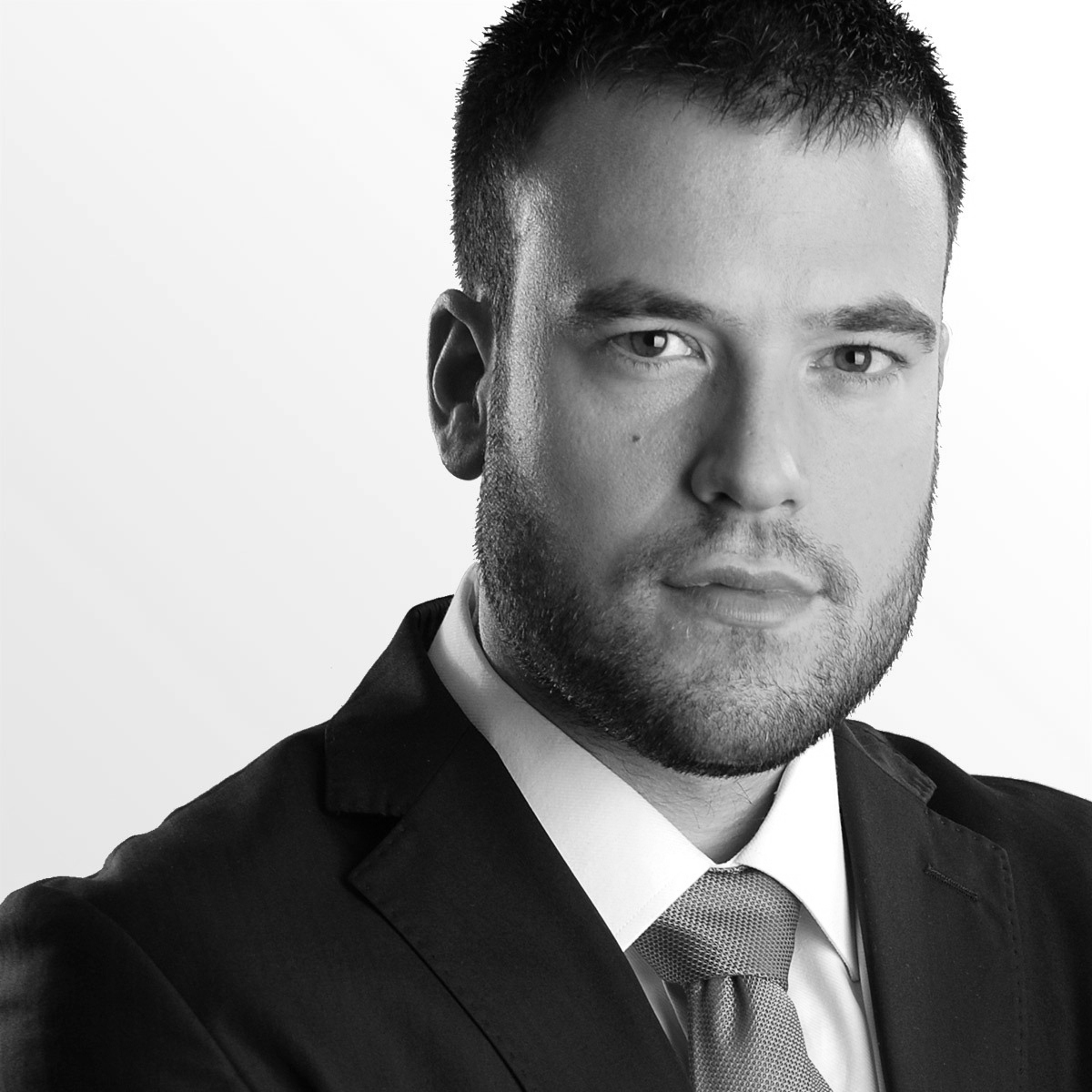 Current Responsibilities
Bosko has more than 14 years of experience in real estate business as he spent two years in New York City and more than 12 years in Serbia and the region. He is overlooking and heading Advisory and Transactions Services for CBRE, including office, retail, residential, land and logistic sectors for the region of SEE which includes Serbia, Croatia, Bulgaria, Albania, Slovenia, Bosnia & Herzegovina, Montenegro and Macedonia. He has vast experience in Southeast Europe, where CBRE operates as the only directly present real estate company, as of April 2018.

Experience
Bosko has worked in New York City for couple of years prior to his return to Serbia and has been in Serbian real estate business for the last 12 years. His main focus was on office leasing and tenant representation services where he concluded some of the most important transactions in the market for the past decade.
He was highly involved in leasing the majority of Airport City, Serbia's first business park with more than 100,000m2 of office space available for lease and was also in charge of major accounts like Hewlett Packard, NCR, EY, J&J, PWC, OMV, Sitel, KPMG, etc as they were entering Serbian and regional markets. He was responsible for the largest ever office transaction recorded in this region with NCR in 2017, when this company leased more than 32,000m2 of office space in New Belgrade.

Other than office agency and tenant representation within CBRE, he is also in charge of growing residential as well as retail and industrial business. CBRE is currently selling some of the most lucrative residential projects in Belgrade with more than 1000 apartments available for sale.

Positions
Prior to joining CBRE in May 2018, Bosko has worked for Jones Lang LaSalle (JLL) for the past 6 years, where he was Director of Agency Services for SEE Region and for Colliers International from 2006 until 2012, where he was Director of Commercial Brokerage Services.

Education and Affiliations
Bosko holds Bachelor's degree in Economics from Oberlin College in Ohio United States. He is active member of Royal Institute of Chartered Surveyors (RICS) for the last 3 years. He is licensed by the State of New York and the Republic of Serbia to practice real estate sales and leasing. He is an active member of Serbian Association of Managers and former NCAA athlete where he captained men's basketball team.