Bojan Jevtic, Country Manager, Coreside, Savills, Serbia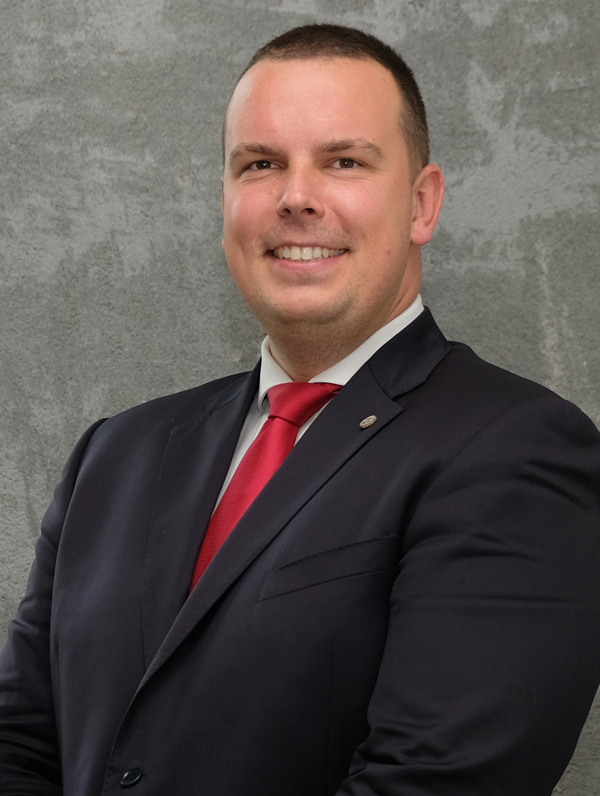 Bojan Jevtić is a Country Manager within Coreside, an international associate office of Savills PLC, one of the global leaders in providing real-estate services with a presence in 60 countries around the world and more than 700 offices. He joins Coreside from the position of Regional Head of the Office Department, in Serbian branch of Cushman & Wakefield Group. Before that Bojan was a member of another global real-estate company, CBRE, where he had started his carreer and spent 12 years and gradually achived the position of Head of Office Department.
During his career of over 15 years, Bojan was responsible for some of the largest transactions on the market, sales transaction valued over €75 million, and closed more than 60 000 sqm of lease transaction.