Ivan Vitorovic, Chief Executive Officer, Mona Hotel Management LtD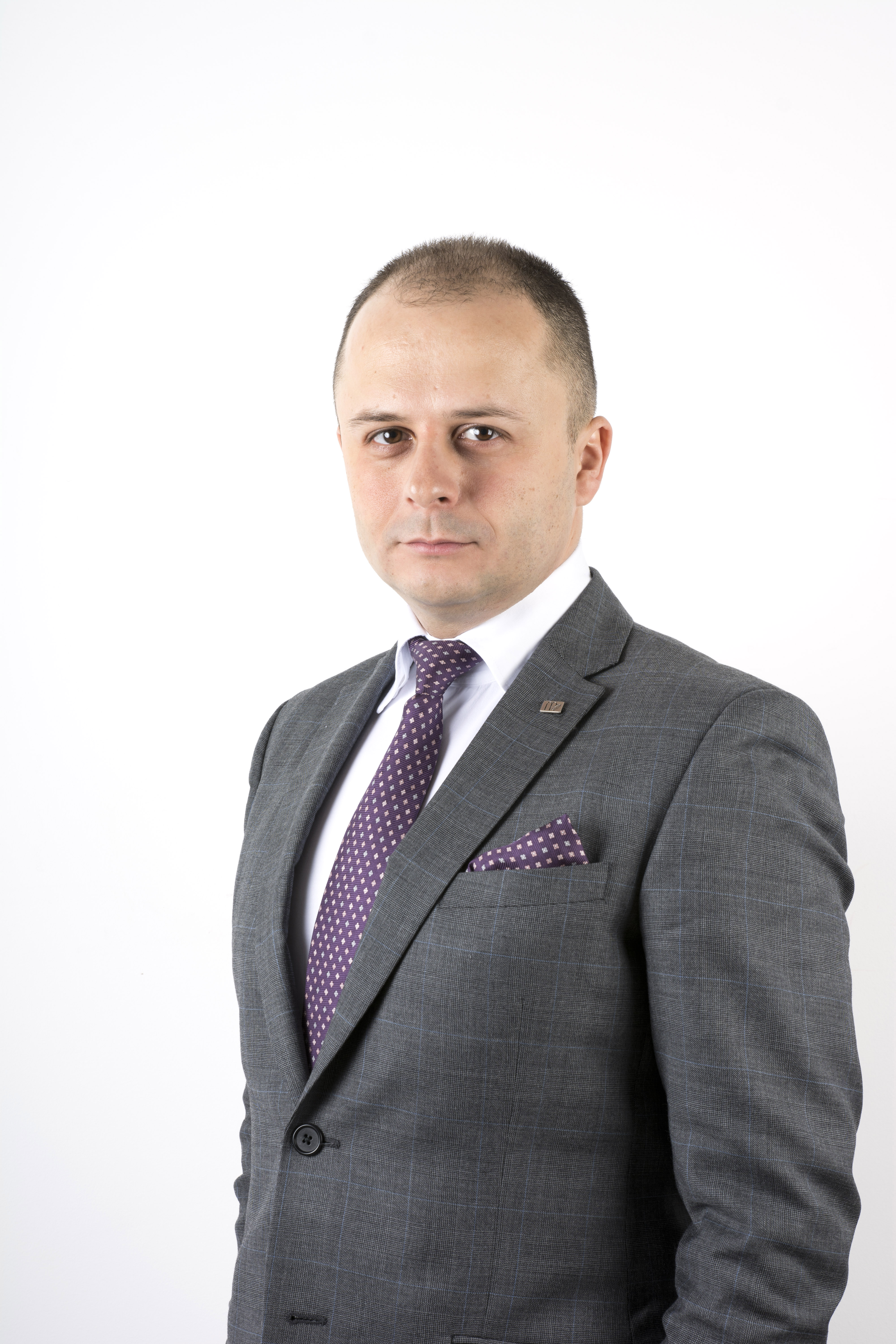 WORK EXPERIENCE
April 2016 – present: Chief Executive Officer in Mona hotel management d.o.o. responsible for overall business operations and achievement of goals.
September 2011 – March 2016. Chief Operations Officer in Mona hotel management d.o.o. and Deputy od GM. Mona hotel management d.o.o. that is a part of MONA d.o.o. and is responsible for hotel Zlatibor MONA, hotel Javor, Villa Bella, hotel Argo. More info on www.monahm.com
July 2005. – September 2011: Chief Sales Officer of hotels in company MONA d.o.o. Belgrade (www.monazlatibor.com www.javor-hotel.com www.budva-smestaj.com)
June 2004 - July 2005: professional practice in the company PERFECT Metropolis Group Belgrade
December 2004 - December 2009: authorized representative of PEGASUS Company from Dallas, USA (www.pegs.com) for Serbia.
EDUCATION
2014: Certified Hospitality Trainer – American Hotel & Lodging Educational Institute
2011: Faculty of Economics, Belgrade University, PhD course - Business Administration, PhD candidate
2009-2010: Faculty of Economics, Belgrade University Master study - business administration, management in tourism, M.B.A degree.
2000-2005: Faculty of Economics, Belgrade University Department of Tourism and Hotel Management, B.Sc. degree.
1996-2000: High school in Mladenovac
VOCATIONAL TRAINING
October 2003 - May 2004: U.S. Embassy Certificate of completion of the course-English for Economists
March - May 2007: Horwath's marketing and sales seminar
September 2007: study visit to Slovenia and Austria
September 2008 - May 2011: Workshop of conference tourism and incentive travel, organized by the Convention Bureau and USAID programs.
PROFESSIONAL INTERESTS
Project development, Marketing, marketing in tourism and hospitality, destination management, hotel management, hotel financial analysis. Journal articles writing about hospitality (Magazines Turistički svet, Hotel profesional, publication Hotelska kuća). In 2011 pronounced as the "manager of the year" for sales in hospitality industry in organization of the Serbian Chamber of Commerce.
President od Advisory Board in Serbia Convention Bureau (www.scb.travel)
Consultant at the Center for Tourism Research and Studies (www.ctrs-balkans.org)