Srdjan Vujičić, Director of Real Estate Operations, CoreSide / Savills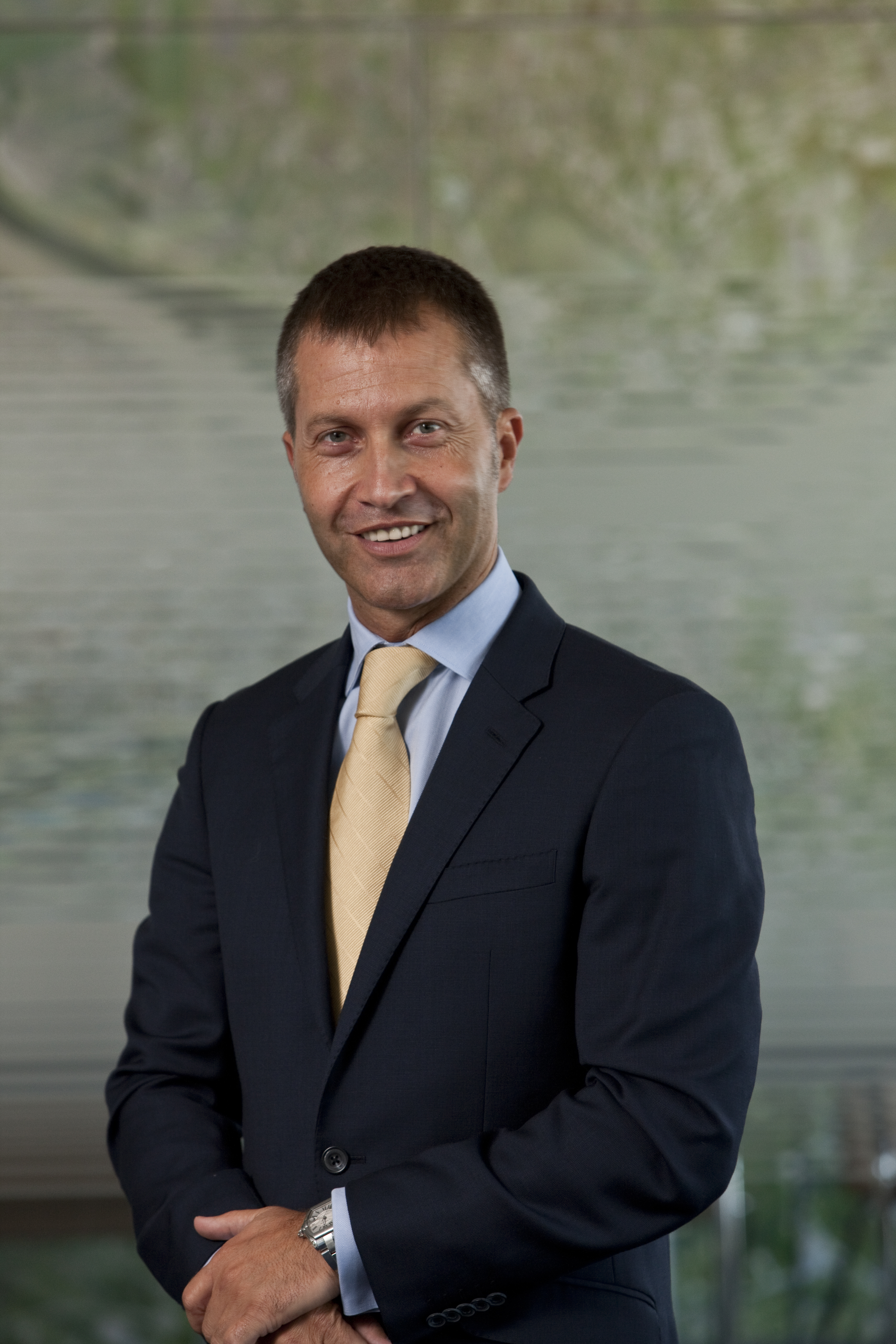 After more than 12 years' experience in Real Estate consultancy, Mr. Vujicic (45) joined Savills Coreside in 2012 as Director responsible for Capital Markets and Investment transaction department in Serbian office. He is also responsible for complete operations of agency service, including Office and Retail Agency along with the Industrial sector and for development of all agency departments and client acquisition.
Mr. Vujicic prior positions were at King Sturge in 2001 as Director. He continues in this role after the merger of King Sturge / JLL in June 2011 as Director of Capital Markets at National Director Level. During his work he established good professional relationship with all major real estate companies in region such as GTC, CA IMMO, PLAZA, WP CARRY, BLUE HOUSE, DELHAIZE etc. During the last 3 years he was part of biggest Serbian real estate transactions such as selling of Skadarlija plot to USA KEYSTONE DEVELOPMENT, HYPO PLAZA office building, DELHIZE office building, ERSTEIMMORENT office building and he is still active consultant for USA Department Of State, Helenic Development Fund and many more local and international institutions.
Mr. Vujicic graduated from the Faculty of Law at the University of Belgrade in 1995.