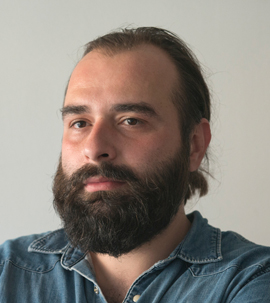 Janko Stojanovic
Co Founder and CEO, Buildcon Inc, Serbia
One of the founders and CEO of Buildcon Inc, a construction software company based in Belgrade, Serbia. With his team, Janko is working on digital transformation in construction and logistics with a particular focus on performance planning and cost control.
With Buildcon software users have complete control of project progress, performance, and costs remotely in real-time. It's a cloud-based system that provides complete digitalization of project tracking in the execution phase and connection between site and office. Automated detailed reporting on planned vs. actual, issues tracking, digital measurement books, automated payment certificates, contracting, and many more features.
By using machine learning algorithms, Buildcon can provide predictions and insight for future projects using data on previous projects. Everything construction companies need for managing a successful construction project.