Jon Simpson, Principal:Finance, Projects and Infrastructure, Natural Resources, Allion Legal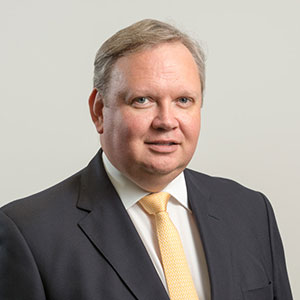 Jon leads the Project Development & Project Finance group at Allion Legal and serves on the Management Board of Allion Legal.
Jon is an internationally renowned project finance and project development lawyer, having worked on project finance and project development transactions across the globe including in South Eastern Europe.

Jon has two decades of experience advising on and successfully closing PPP transactions in South Eastern Europe.
Jon has extensive experience advising leading multinational sponsors, financial institutions and governments on project development and project finance transactions in Australia, Asia, Africa, the Middle East, Europe, and the Americas. His experience crosses several industries including Infrastructure (including PPP), Mining and Minerals, Petrochemicals, Power and Renewables and Oil and Gas (including pipelines).
A number of his closed deals have been rated by leading publications as Deals of the Year. Jon has been rated by Legal 500 and Legal Experts as one of the world's leading project finance and project development lawyers.
Outside of practising in Australia, Jon has lived and worked for the best part of two decades in London, New York and Singapore for (and been a senior equity partner of) a number of leading global law firms. Jon has also led the European project finance practices of a number of leading global law firms.


Jon holds a Bachelor of Business (Accountancy), a Bachelor of Laws, a Master of Laws and a Master of Business Administration. He regularly writes articles and speaks at conferences on project finance matters particularly in respect of emerging markets transactions.