Claus Graggaber, Head of Regions, Erste Group Immorent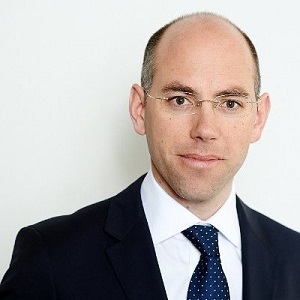 Business professional with long-term experience in general managment, strategy development, sales, change implementation and business expansion in Central & Eastern Europe.
Born in Austria in 1977. Before joining Erste Group in 2005, he was practicing law in Austria and Romania. In 2009 Mr. Graggaber was appointed as Head of Real Estate Finance within Immorent d.o.o. Belgrade and then promoted to Managing Director of Erste Group Immorent Serbia d.o.o. beginning of 2011.
Since October 2014 to date:
Head of Regions and Managing Director Erste Group Immorent Serbia, Croatia, Slovenia (member of Erste Group Bank AG) - www.erstegroupimmorent.com
Holding a PhD in law. Mr. Graggaber is fluent in German, English, French and Romanian.