Silvija Lovreta, Managing Partner, Horwath HTL, Belgrade office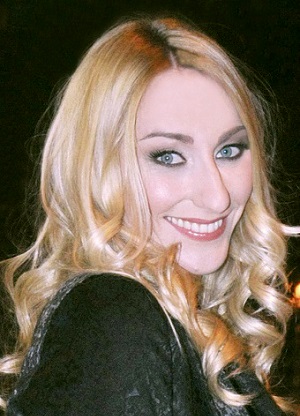 Silvija Lovreta is a Managing Partner at the Belgrade office of Horwath HTL, the world's leading tourism and hospitality consulting group with 50 offices in 39 countries.
Key qualifications:
Tourism destination master planning
Hotel feasibility studies
Tourism and hospitality strategic marketing
Tourism investments advisory
Graduated at the Faculty of Economics in Belgrade with major in Marketing and earned Master of Science degree in Economics of Tourism at Bocconi University in Milan, Italy. After graduation, Silvija worked at the office of Deputy Prime Minister of the Government of the Republic of Serbia on economic development strategies of the country, particularly involved in the activities of international financial institutions - IMF, WB and EBRD.
In 2006, she joined Horwath HTL and participated in numerous tourism destination and hotel development projects, primarily focused on tourism and hospitality projects in Serbia and the region. Since then, Silvija is dedicated to introducing international practice and up-to-date expertise in tourism and hospitality industry development in the region of Southeast Europe. In close cooperation with Ecosign Mountain Resort Planners, she was actively involved in mountain resort development projects in Serbia, Montenegro, Macedonia, Kazakhstan, Ukraine and Romania.
In 2009, Horwath HTL office in Belgrade was established and Silvija was appointed as a start-up managing director of the company, acting proactively to
unlock
the potential in the region for tourism and hospitality business growth. In 2011, she was awarded a scholarship by Cornell University Hotel Administration School, NY, USA and became a member of Cornell Hotel Society.