Nenad Suzic, Head of Valuation & Development Advisory Belgrade, CBS International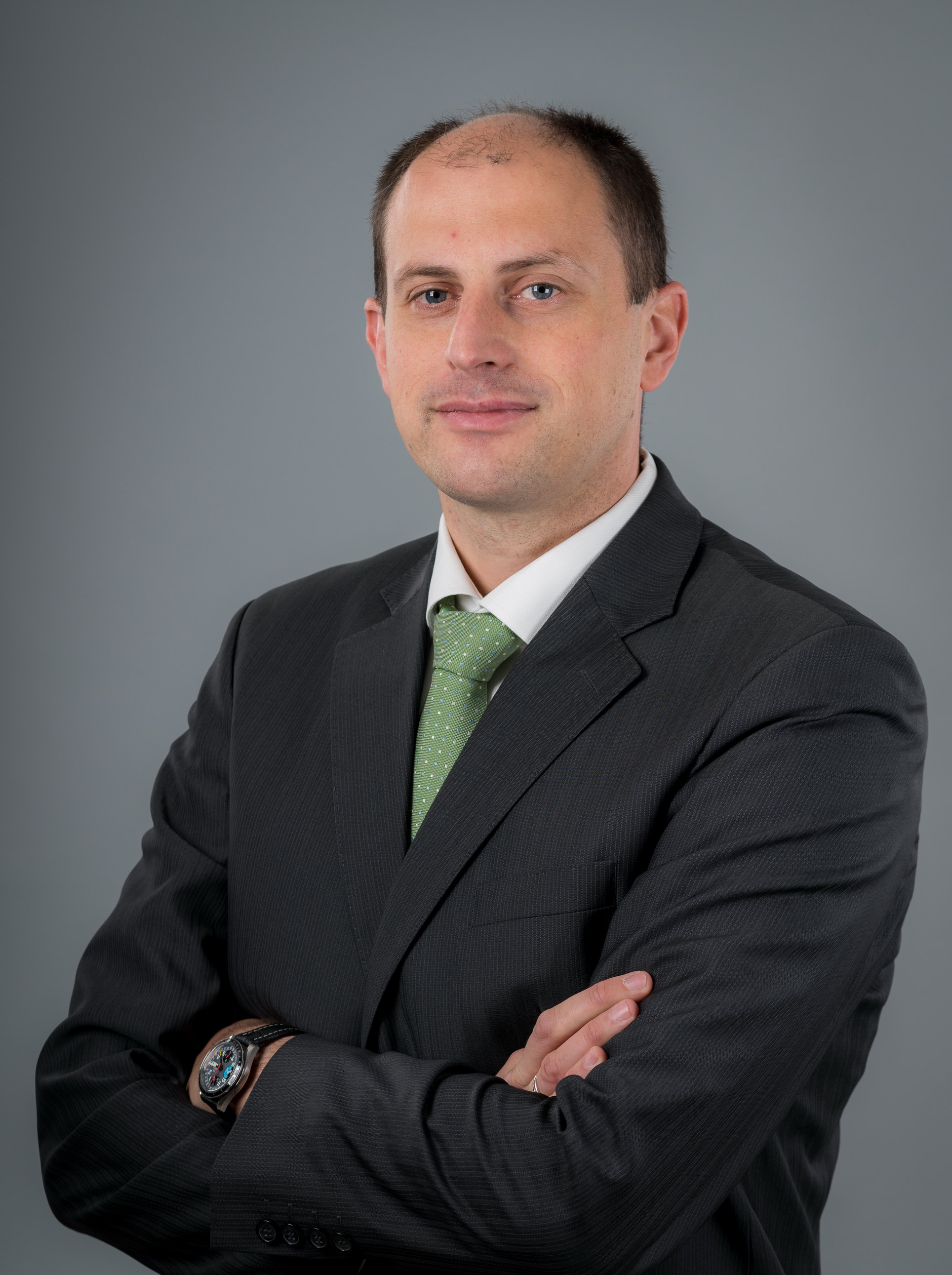 Nenad Suzic is in charge of Valuation and Development Advisory Team of CBS International, part of the CBRE Affiliate Network. He provides valuation advice in all sectors of the property market, having been involved in key property transactions in Serbian and Montenegrin Property Market.
RECENT ASSIGNMENTS
Airport City
Valuation of business park comprised of 9 office buildings with total building area app. 100,000 sq m together with additional excess development land holding potential to double the current size of business park.
Porto Montenegro Project
Valuation of the Porto Montenegro Project mixed use coastal project combining: 630 berths for the marina, of which 150 for mega and super yachts. The entire project, upon the completion will encompass approximately 300,000 sq m of facilities, excluding garages and parking lots.
Komercijalna Bank
Valuation of collateral property portfolio, consisting of over 100 assets with various use, in Serbia
Belgrade Waterfront
Valuation of development land of major urban redevelopment project transferring main city's railway and bus stations into brand new prime city neighbourhood. Belgrade Waterfront is planned to accommodate residential buildings, schools, hotels, retail units, shopping mall, commercial offices as well as entertainment and cultural developments. Total planned area of the buildings, according to master plan, is 2 million sq. m, which is to be built up in 8 phases.
BackGround
Nenad Suzic, Head of Valuation and Development Advisory in CBS International, has had year-long experience in the property market and has worked in CBS International since its establishment in Serbia in 2007.
Prior to joining the leading real estate consultancy in Serbia - CBS International, Nenad worked for Colliers International, BDO International and Institute of Economics and Finance. In addition, Nenad is a member of Royal Institute of Charted Surveyors (MRICS) and member of professional valuation board on behalf of Ministry of Finance.
Professional AFFILIATIONS AND EDUCATION
MSc in Real Estate Investment and Finance, Heriot Watt University, Edinburgh
BBA in Finance, Banking and Insurance, Belgrade University